The studio
The Moricci studio of civil engineering was opened in Borgo San Lorenzo in the year 2000. It is built on the wealth of construction site experience and commitment of it's founder.
In a continually evolving construction industry, the studio employs specialized technicians and industry professionals (engineers, architects, surveyors) with proven skills and experience, able to fully satisfy the needs of our clients.
We offer multiple engineering services: fire resistant designs, structural design, surveying and structural diagnosis, consolidation, seismic upgrades and testing, architectural design, accounting and works management, site safety, plant design, certification, appraisals, estimates and technical consultations and third party consultations.
The realization of an engineering work is in fact a complex process of multidisciplinary design. Through architectural and urban considerations, it deals with special problems in the field of anti-seismic, fire prevention, energy saving, environmental sustainability and geology.
Each project is tackled with the use of the most modern software technologies such as linear and non-linear analysis, push-over, and transients, in combination with the most innovative techniques of seismic protection, geometry and materials. Keeping in line with the complex regulatory system in order to optimize project times and solutions, it all translates into clear and detailed drawings for the workshops and the construction site.
The constant professional up-dating of the office allows its technicians and collaborators to solve particular architectonic and structural problems in buildings using advanced technology, or complex installations by use of an analytical procedures and Fire Safety Engineering.
Structural, Fire Safety, Utilities, Architectural

Measurements and structural diagnosis, consolidation, seismic adjustments and testing

Construction site safety, accounting and supervision

Surveys, estimates and technical consulting (official and private)
The team
MARCO MORICCI
Director – Chief Engineer
ANTONIO CARNEVALI
Surveyor
GIUSEPPE PIZZARELLI
Engineer
Projects
Some of our recent projects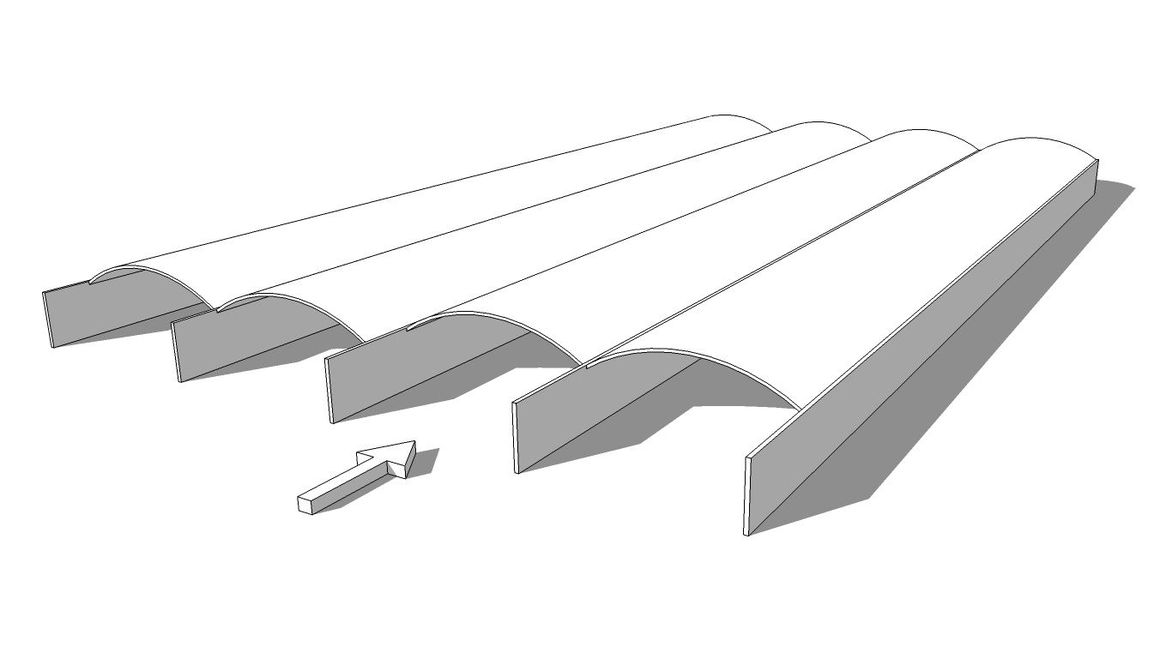 Year: 2008 – work concluded Customer. Industrial building Location: Arezzo VERIFICATION OF STABILITY IN VAULTED ROOFS OF CEMENT BRICKS Covering for an industrial complex of 14,000 square meters.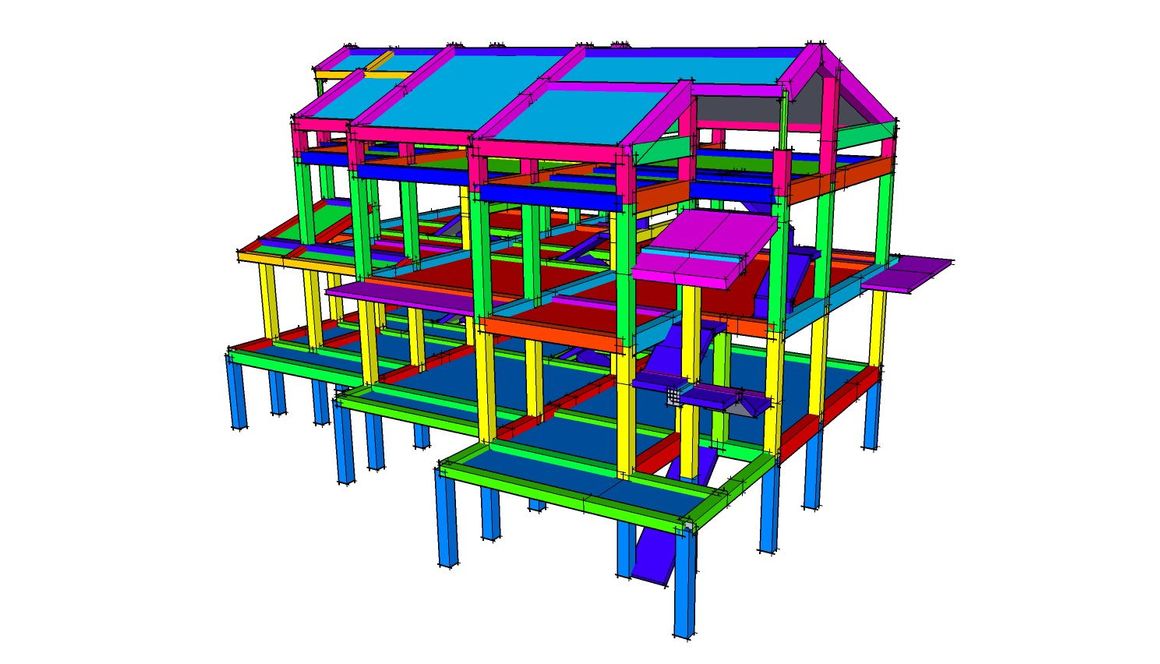 Year: 2012 – work in progress Customer: private – Residential building Location: Lastra a Signa (FI) REALIZATION OF A HOUSE IN REINFORCED CONCRETE Category IG – seismic zone class 3S Project subject to deposit
Previous
Next